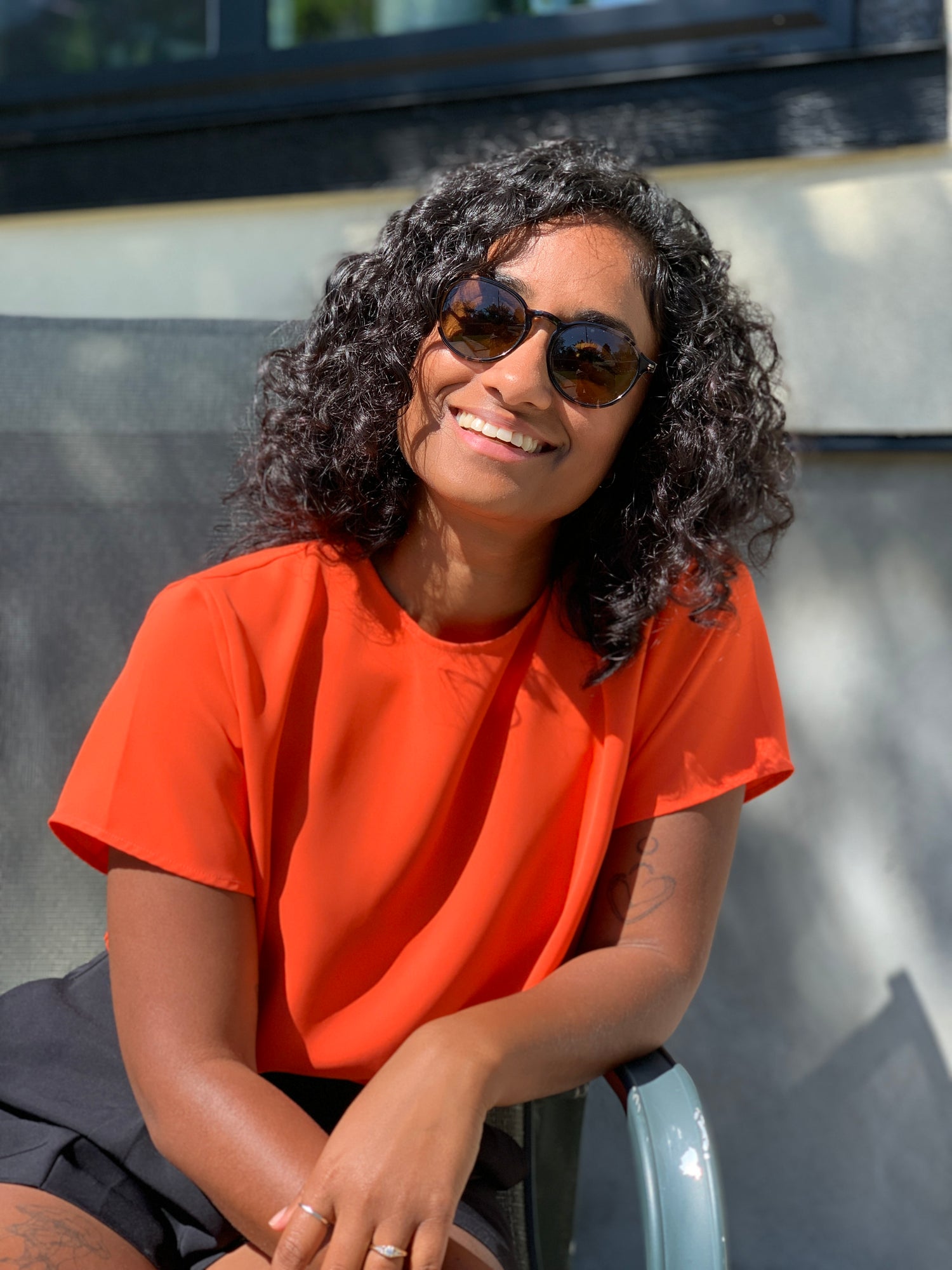 Welcome! I'm thrilled you're here.
I'm Evita, a Registered Dietitian breaking down food justice and accessibility. I provide practical education, training and counselling on nutrition topics we struggle to discuss. I can help create a justice-oriented approach in your work and practice and make eating easy to understand, nourishing, and most of all, fun and delicious!

My Qualifications:
- Bachelor of Science in Nutrition & Dietetics at Acadia University.
- Professional Master's Diploma in Dietetics from Toronto Metropolitan University (formerly Ryerson University).
- Acute hospital care: Extensive experience over several years in renal disease, diabetes, psychiatric illness, heart disease, HIV+ management, and intensive care.
- Completed Eating Disorder Education for Registered Dietitians.
I provide inclusive, practical, non-judgemental counselling and guidance that respects your beliefs, culture, traditions, favourite foods, and lifestyle.

I'm excited to work with you. Let's get started!
Work With Me
How it works.
Send me an email.
Use my contact form or email me to tell me about the type of service you are looking for. I'll be in touch promptly to book a date and time to chat.

Get expert advice.
I can't wait to work together!