Inclusive + practical nutrition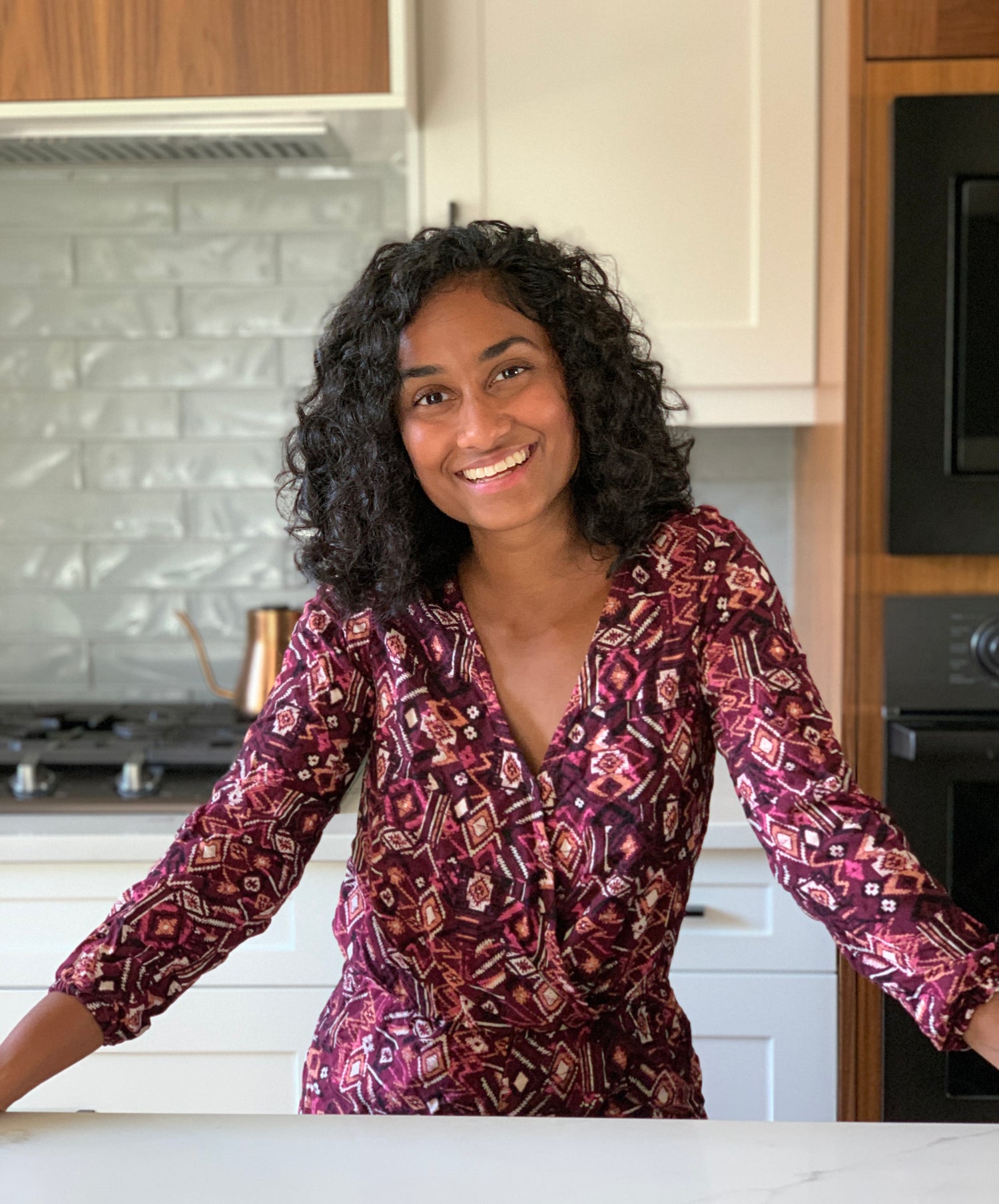 Hi there! I'm Evita, Registered Dietitian, here to help.
With several years of experience working in the community and serving a diverse population at an acute care hospital, my focus is on increasing access to nutritious, sustainable, and culturally appropriate food and continuing the work to increase inclusivity within the field of nutrition.
About Me
My Services.
Speaking and consulting for conferences, corporate wellness, media, and teaching/lecturing.
I provide inclusive, practical and insightful education opportunities and discussions.
Book Now